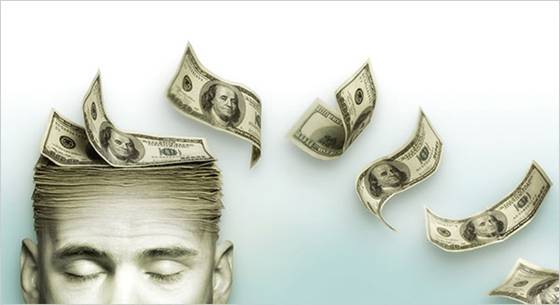 Small business owners sometimes focus on client services and sales at the expense of bookkeeping. Keeping company finances in good order can literally mean the difference between success and failure. Here are some tips to help you mind your money:
1.    RECONCILE MONTHLY. Review bank and credit card statements upon receipt. If an error exists, you can address it immediately. If you wait, often nothing can be done. Reconcile accounts monthly. This is the first line of defense against fraud.
2.    SETUP ONLINE BANKING. Online banking is invaluable. Check balances, transfer funds and pay bills all from your computer, day or night. Tracking your books on QuickBooks? Downloading transactions makes reconciling a snap.
3.    GO MOBILE. Many banks and credit cards have mobile apps enabling online banking from your phone. Some banks even take mobile check deposits. Talk about convenient!
4.    DEDICATE A CREDIT CARD. Use one credit card for business expenses only, simplifying bookkeeping and saving time and money, especially in tax preparation. Also, unlike debit cards, personal exposure is limited in cases of fraud. Pay it off monthly!
5.    INVOICE REGULARLY. Schedule it. Getting paid is important all the time, not just when you need cash.
Have any tips that have made your business financial management easier? Let us know about them!